30 Day Workout Plan!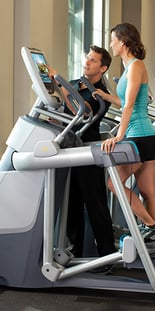 Need a plan to get you started?
Push Pedal Pull has developed a workout planning guide to help you get organized and back into shape. You can use this workout plan to:
Identify a 3,4 or 5 day workout schedule based on what you can commit to
Integrate both cardio and strength training into your routine
Identify your target heart rate
Track your progress on a daily basis
Just fill out the form at right and download our 30 day workout plan now!